09.01.2020
Hillenherms appointed to WIBank's management board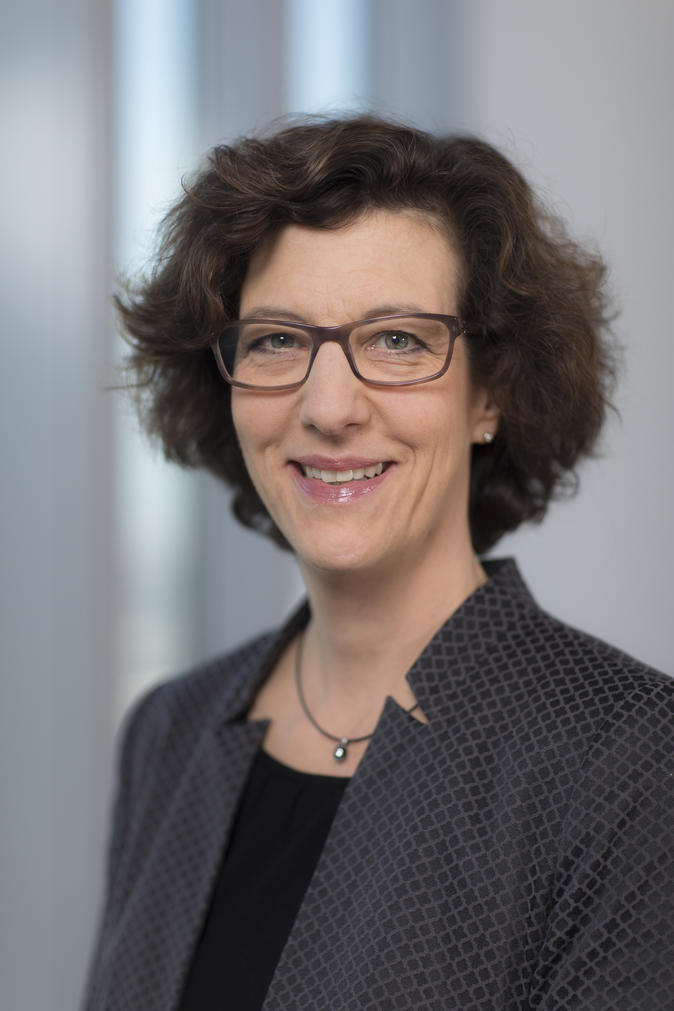 In consultation with the Hessian State Government, Helaba's Board of Managing Directors has appointed Claudia Hillenherms (52) to the Management Board of Wirtschafts- und Infrastrukturbank (WIBank) with effect from 1 April 2020. As a member of the Management Board, she will be responsible for IT, risk management as well as for finance and accounting.
"Claudia Hillenherms possesses a wealth of banking know-how and is an expert in finance, accounting and risk controlling," emphasises Tarek Al-Wazir, the Hessian Minister of Economics and Chairman of the WIBank Committee and the WIBank Advisory Board. "I am delighted that WIBank will benefit from her wide-ranging expertise in controlling and in structuring processes in order to make WIBank's successful development activities even more efficient".

Claudia Hillenherms succeeds Eckhard Hassebrock, who moved from WIBank to the Management Board of Thüringer Aufbaubank in November 2018. "I very much welcome the fact that, in the person of Claudia Hillenherms, it has been possible to find an internal replacement from within Helaba. The decision to appoint Ms Hillenherms is especially pertinent as she played a key role in the establishment of WIBank in 2009 through the merger of Investitionsbank Hessen and LTH-Bank für Infrastruktur, which makes her an outstanding authority on the bank's operations," said Herbert Hans Grüntker, Chairman of Helaba's Board of Managing Directors.

As an auditor, a tax consultant, a graduate of business administration and a banking specialist, she has been responsible for Helaba's Risk Controlling division since 2017. She previously headed the department of Investments since 2004 and, in this function, made a decisive contribution to shaping the acquisition of Frankfurter Sparkasse in 2005 as well as the transaction and integration of WestLB's S-Group Bank from 2011 to 2014. Prior to joining Helaba, she held positions at PwC, Arthur Andersen and Ernst & Young. From October 2008 to March 2009 she was one of the first employees of the Financial Market Stabilisation Fund (SoFFin) as Head of Stabilisation Measures.

WIBank is a legally dependent institution within Helaba. It bundles virtually all of the State of Hesse's public development activities.