21.01.2020
Manuel Gil Caballero to manage real estate activities in Spain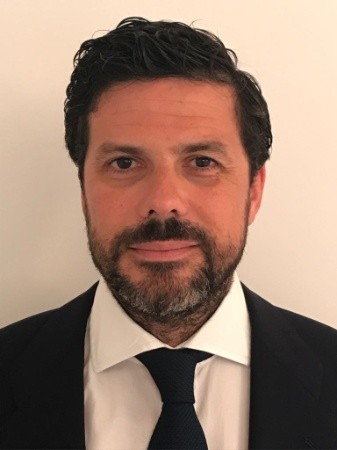 Manuel Gil Caballero (45) has been appointed as head of Helaba's newly established real estate lending business in Spain and took up his post at the turn of the year. Helaba has already had a representative office in Spain for 25 years and, as part of its growth strategy, is now expanding its successful Real Estate Finance division to this market.

Michael Kröger, Head of International Real Estate Finance, explains the expansion of his business unit into Southwestern Europe: "We have been closely observing the Spanish market for some time. It has developed in a very stable and successful way over the last few years, both from a macroeconomic perspective and in terms of the real estate market. In appointing Manuel Gil Caballero, we have gained a professional with long-standing industry and market experience for this newly established position".

Most recently, Gil Caballero was Head of Real Estate Finance Spain for another German bank, where he was also responsible for their entire real estate lending business in Spain. He brings with him over 20 years of real estate experience from various international banks to Helaba.