01.02.2021
ECB confirms Christian Rhino as member of Helaba's Executive Board
Christian Rhino is member of Helaba's Executive Board with effect from 1 Feb, 2021.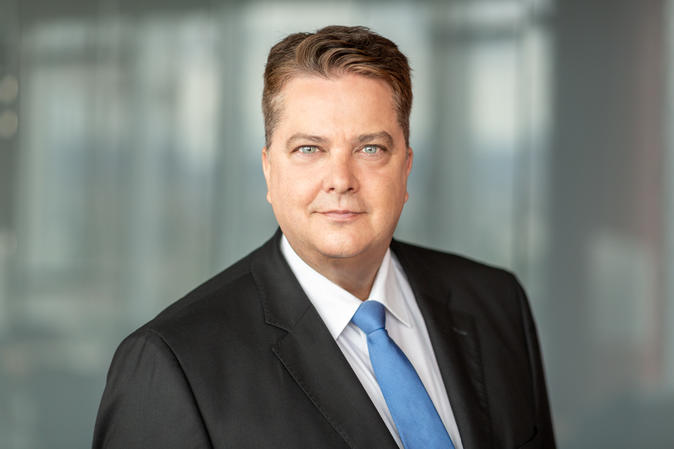 He was appointed by Helaba's Board of Owners and Supervisory Board in March 2020. 
From 1 August 2020 until confirmation by the ECB, Rhino had already assumed the newly established role of Chief Information Officer & Chief Operating Officer (CIO/COO) in his capacity as Executive Vice President. 
On the Executive Board, he is now responsible for the divisions of Information Technology, Operations and Organisation.