02.07.2018
Helaba Invest appoints Dr Marc Hennies as Head of Acquisition & Customer Support
Hennies has been a director of Helaba Invest's institutional sales since 2008.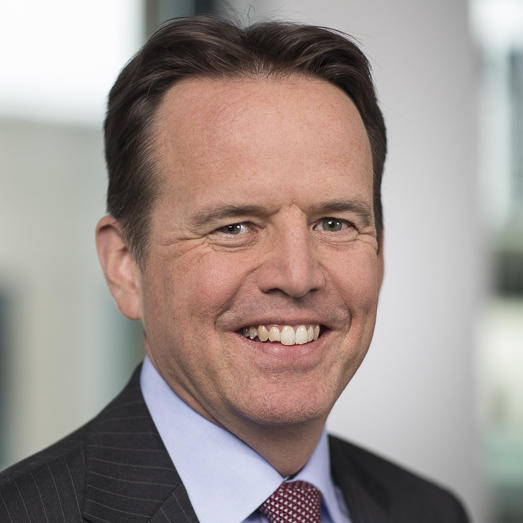 Marc Hennies assumed the management of the Acquisition & Customer Support department at Helaba Invest on 1 July 2018. Hennies has been a director of Helaba Invest's institutional sales since 2008. Previously, he had been employed for many years in Helaba's Sales Public Authorities unit.
"We are delighted to entrust Dr Marc Hennies, an experienced sales professional from our own ranks, with this management position", said Uwe Trautmann who, as Chairman of the Management Board, is respon­sible for sales activities at Helaba Invest. "Over the last few years, he has made a signi­ficant contribution to the company's growth and will support us in further strengthening our market position and boosting our volume of new business." To this end, the company plans to ex-pand the sales team over the next few months.
In the scope of struc­turing its in-house Portfolio Management, Helaba Invest has promoted Olaf Tecklenburg, who is responsible for managing liquid asset classes, and Dr Thomas Kallenbrunnen, in charge of illiquid asset classes, to senior heads of department.
Helaba Invest was founded in 1991 as a wholly-owned subsidiary of Helaba. Since then, it has been respon­sible within the Helaba Group for the professional management of assets of institutional investors.
Helaba Invest's business strategy is based on the three pillars of "Master KVG", "Asset Manage-ment Securities, SAA and TAA" as well as "Real Estate and Alternative Asset Classes". With a vol-ume of assets under management of approx. EUR 130 billion, Helaba Invest is one of the leading capital management companies in the segment of insti­tutional asset management.